A delegation of senior journalists and information officials from the Lao PDR recently visited the Thai Public Broadcasting Service (Thai PBS) in Bangkok to discuss potential cooperation as the country prepares to assume the chairmanship of the Association of Southeast Asian Nations (ASEAN) next year.
The delegation was welcomed by Thai PBS Director General, Dr. Wilasinee Phiphitkul and news executives of the Thai public broadcaster.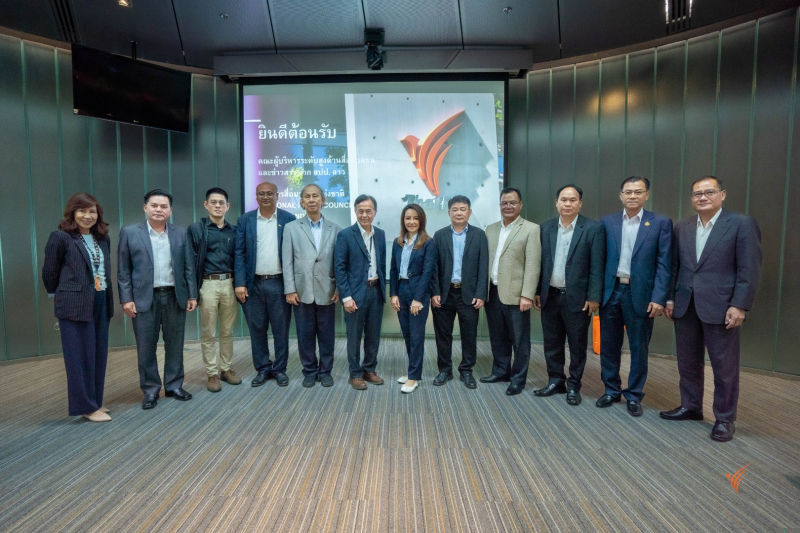 The Laotian delegation was led by Somsavath Phongsa, Director General of Mass Media Department, Ministry of Information, Culture and Tourism. The delegation included Phonethavy Boutdara, Director of Press Department, Ministry of Foreign Affairs, and editors and executives of the country's national media organizations, such as Vientiane Times, Lao National Radio, and Lao National Television.

Representing Thai PBS included Natha Komolvadhin, Director of Thai PBS World, the English-language news service of Thai PBS, Thepchai Yong, its Executive Advisor, and Korkhet Chantalertlak, Director of Thai PBS News Department.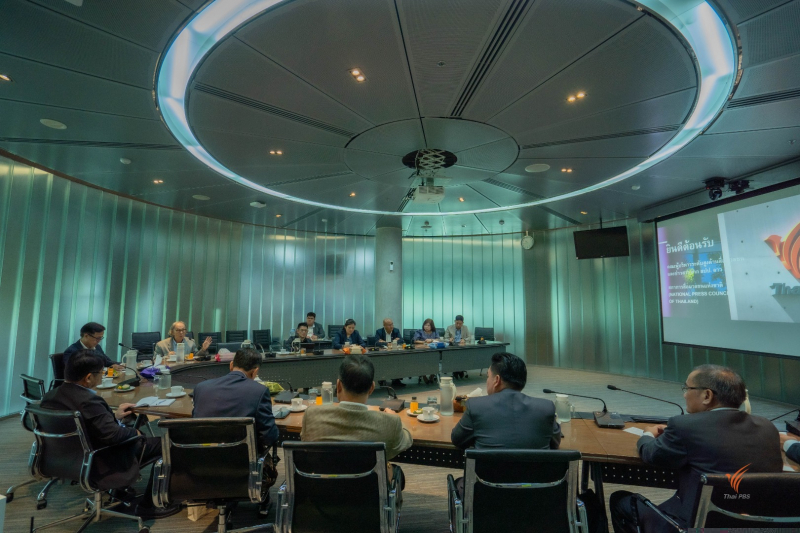 The goal of the meeting was to discuss and exchange views on the media preparation for the upcoming events to be hosted by Lao PDR as ASEAN chairman in 2024.

Thepchai said that Thai PBS is ready to cooperate with Laotian media organizations in its communication of the activities and events to be hosted by Lao PDR as the ASEAN chair.