Vision & Mission
"Thai PBS Learning Space for All"

Vision
To be a public media institution that strives to promote a just and an informed society.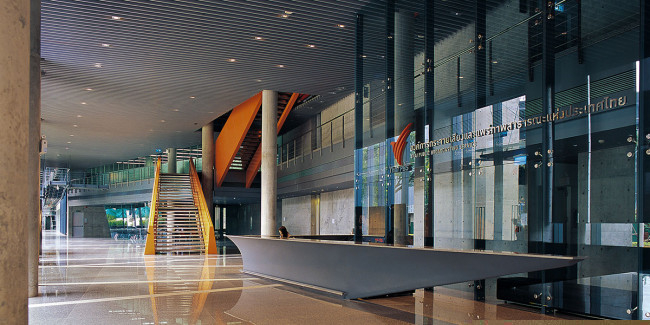 Mission
To provide innovative and comprehensive broadcasting services of high standard based on code of ethics, public interest and cost-effectiveness.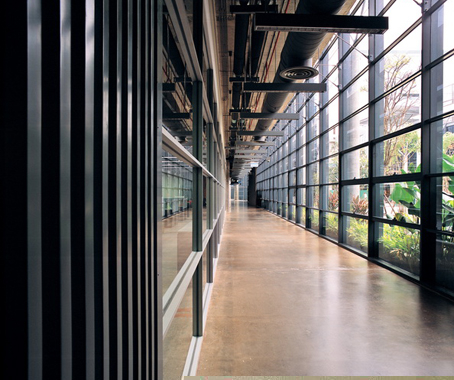 Objectives
To encourage public awareness and participation in the building of a just and democratic society through bold and impartial reporting with public interest at its heart.
To educate, inform and entertain every sector of the society with an aim of promoting quality citizenry.
To inspire and encourage imagination and creativity.
To contribute to a sense of identity, cultural diversity and social harmony.
To reflect social diversity and provide space for minorities and specific groups with an aim of promoting public participation both at the local and national levels.
To help forge understanding and good relationship both at the local and global levels.