NEWS
Thai PBS is committed to pursuing journalism of the highest quality and integrity. Thai PBS news programs are distinctively up-to-date, accurate and impartial. As a public and independent broadcaster, Thai PBS also provides bold and in-depth news reports produced by its teams of professional journalists who operate within the best practice of investigative journalism and with strong adherence to the code of ethics. The hallmark of Thai PBS is its independence which enables it to report without fears or favors. Particularly in time of crisis when free flow of information is most crucial, Thai PBS stands out as a broadcaster that serves as a channel for news to be reported independently and ideas expressed freely.
Thai PBS World
Thai PBS World is the on-line English news website of the Thai Public Broadcasting Service (Thai PBS), Thailand's public service broadcaster. It offers the latest news reports and insightful analyses on important and most relevant issues on Thailand and the region.
Exposed (Perd-pom)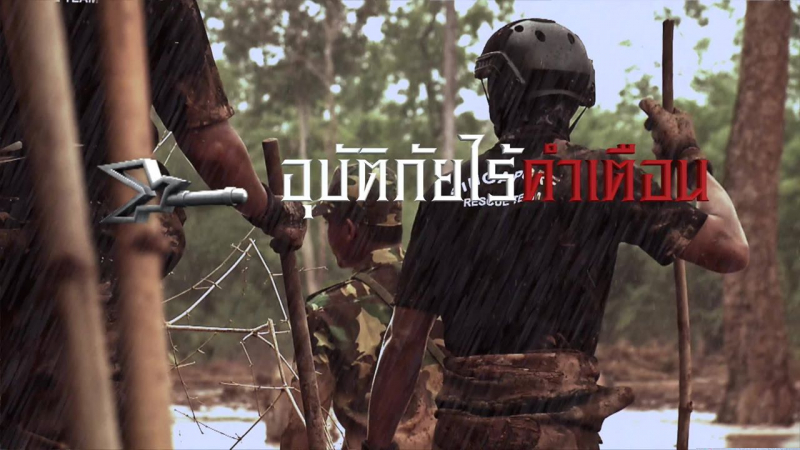 A weekly investigative news program that uncovers secrets and wrongdoings that do not make the daily headlines. The award-winning program digs deep into cases involving power abuse, misappropriation of public money and violations of human rights.
Question Time (Tob Jote)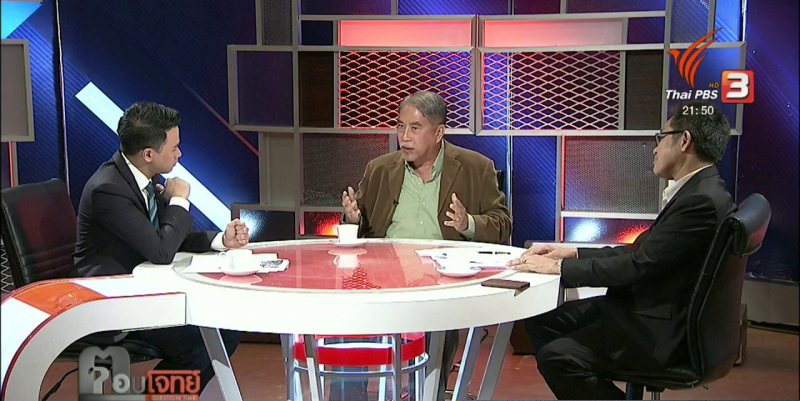 'Question Time' is a talk show program, designed to interview and discuss current public issues ranging from politics, economic, social and educational. The show is designed to be balanced and impartial where all parties concerning the issues are invited to talk freely and creatively.
This is Thai PBS
'This is Thai PBS' is a news program, broadcasting live daily on weekdays. The program includes investigative reports, social agendas and events that affect our daily lives
People Station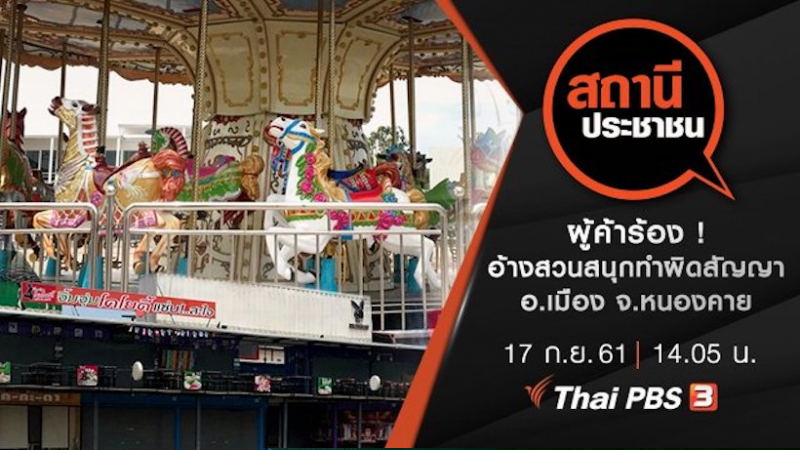 People Station is a live news program designed to help disclose and resolve social problems. Amidst the social situation that the majority of Thai people are facing low quality of living and some are exploited by authorities or employers, People Station is the forum they can share their stories and get the answers from people involved.