Thai PBS History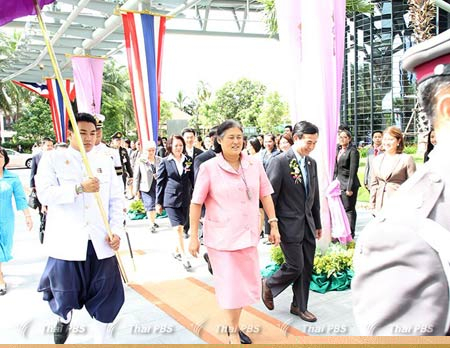 Thai Public Broadcasting Service (Thai PBS) is Thailand's first public broadcasting service. It is established by the Thai Public Broadcasting Service Act, BE 2551 (2008), which came into force on January 15, 2008. Thai PBS is committed to active and informed citizens of the society with its diverse educational and entertainment programs while strictly abiding by the code of ethics that ensures fair, balanced and impartial news coverage.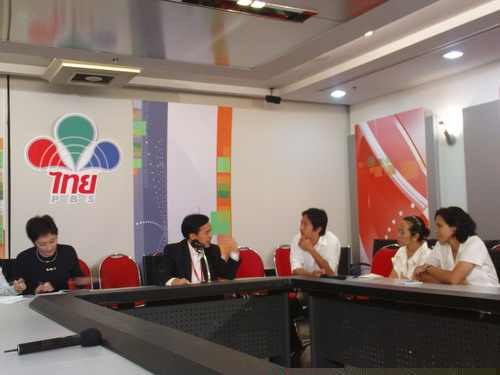 Sources of Income
How a public broadcasting service is financed is crucial to the upholding of its independence. Fortunately, The financing method for Thai PBS was designed in such a way that it would not expose the public broadcaster to the political pressure that often faces public broadcasters that rely on direct state subsidies.
The primary source of funding for Thai PBS is the tax on alcohol and tobacco, with a maximum of 2 billion THB (around 65 million USD) annually. While the income ceiling is adjustable every three years to ensure sufficient funding, Thai PBS is also permitted by law to earn additional revenues from sponsorship and donations as well as merchandising and intellectual property rights. Yet they must not in any way compromise the independence and the public broadcasting mandate of Thai PBS.