Variety
Sa-ardburi (City of Zero Waste)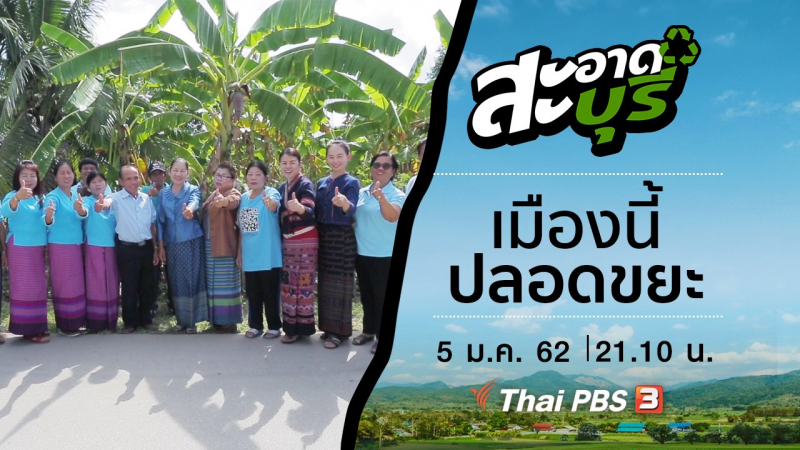 A Reality show telling stories of a mission to discover solutions for Waste management by using ideas competition from all over Thailand and short listing 4 communities and pair them with 4 waste management role model communities for coaching. They all have 3 months (AUG-OCT 2018) to prove that their progress in waste management and that their methods are practical. The winning team will be rewarded with a trophy from the governmental organization and THB 100,000 as a prize.
Policies by the People
There are so many problems, confrontations, misunderstanding and ignorance in the society. People often discuss, talk about or share on social networks. However these opinions are in vain as they never make it publicly.
'Policies by the People' provides the public forum for these opinions. For the first time people can express their thoughts and propose their ideas to change the society on television. The ideas are broaden by linking to Change.org.
Dontri Kaweesilp (Music Poetry Arts)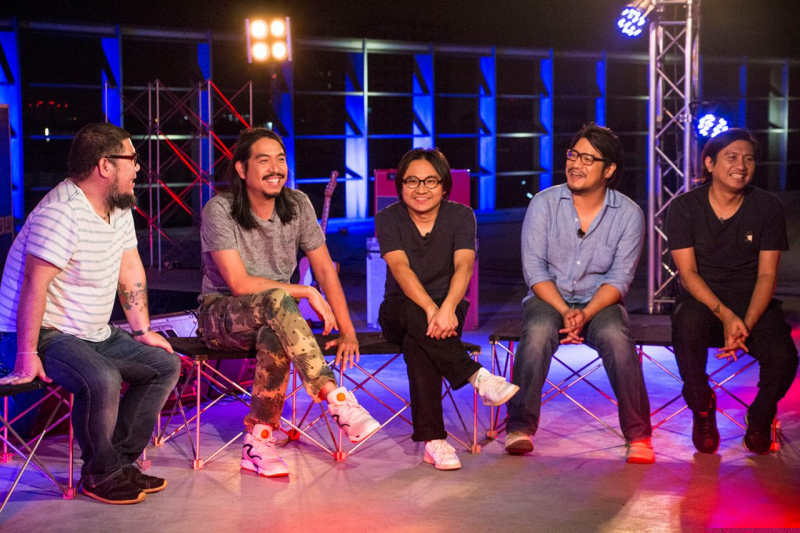 Dontri Kaweesilp is a new phenomenon of variety music program where musicians and singers from various genres meet and perform live for the audiences. Artistic values and history are also discussed in this program
Song Hunters
'Song Hunters' tells a different perspective of music stories to inspire and to connect people with music and society. The aims are to inform audiences the true meaning of music to encourage creativities and to make people realize the value and the role of song and music arts.