Documentary
Tham Luang Documentary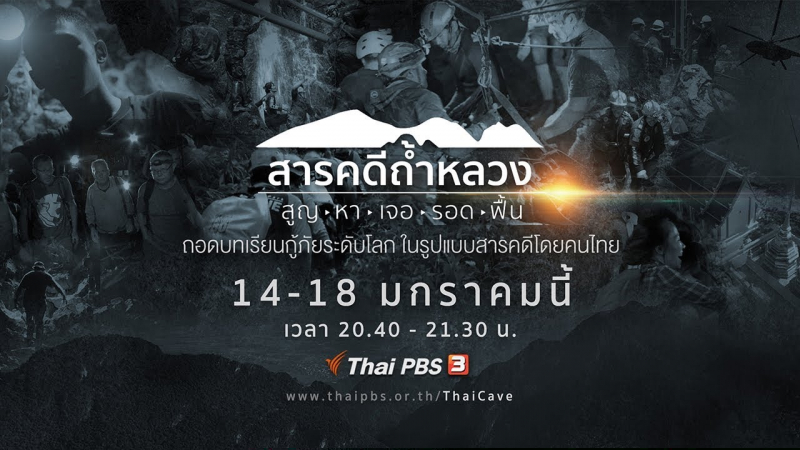 Tham Luang Documentary is a 5-episode documentary covering each state of Thai cave rescue mission of 12 wild boar football players and their coach. The series comprise of 1. Lost 2. Search 3. Found 4. Live and 5. Revive. Experience various perspectives of this miracle story after it is unravel.
Scent of Siam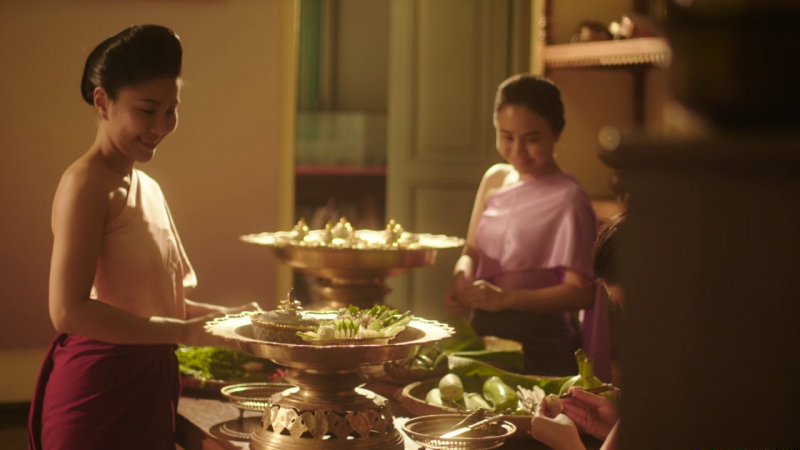 A documentary film on the origin of Thai culinary and its growth in the Global Kitchen, digging deeper to unveil the culture within the transition era of King Rama V to the present day.
Spirit of Asia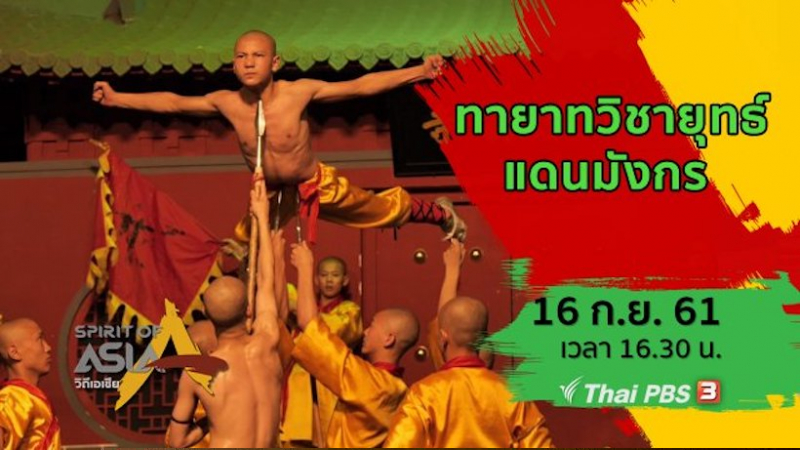 A travel documentary that brings you an in-depth picture of the Asian lifestyles, cultures and their precious heritages. You will discover Asia 'like you have never known'.
Life Explorer
Out of his curiosity about life and doubts on various beliefs and religion, a young writer/musician set out on his "journey of faith". Traveling around Asia, he explores the real meaning of religion and tries to find his own philosophy of life.
Thai Commoners (Samanchon KonThai)
Travel around the country to learn about stories and challenges people faces in different parts of Thailand. Reflecting and sharing thoughts and lesson learnt to help improve our lives and society in Samanchon KonThai.