Lifestyle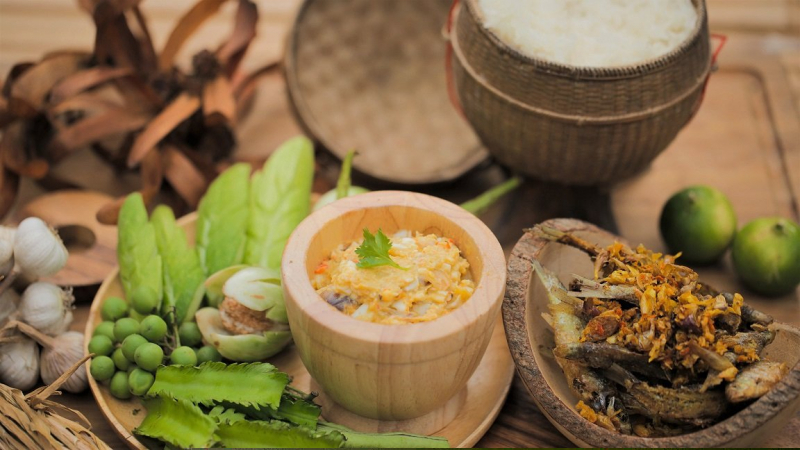 Apart from educational broadcasts, Thai PBS also offers entertainment programs in diverse genres dramas, game, shows, reality shows, programs on music and culture. Thai PBS believes that these programs help ignite inspiration and creativity, present people with refreshing perspectives and enrich national aesthetic values. In addition, Thai PBS creates an open space for amateurs of all ages to show off their talents. The art stage is aimed to preserve national identity and, at the same time, bring in novel creations
Movie Travels (Movie Papai)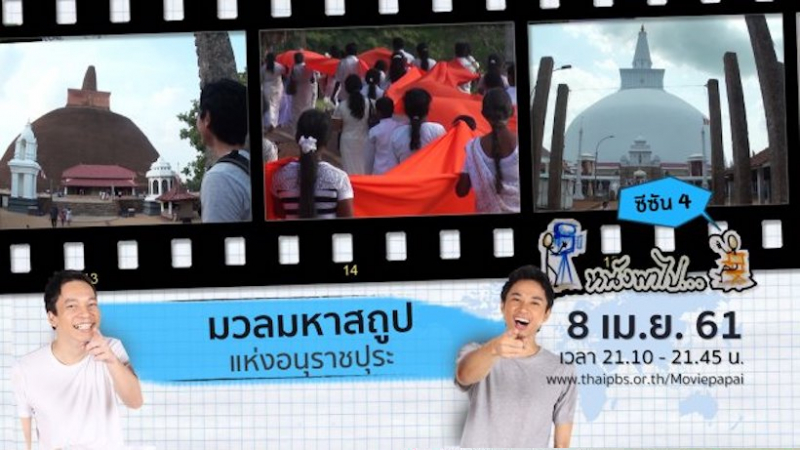 Through this reality travel documentary, 2 young short film directors take you to visit places in different countries. The program is entertaining and insightful with thoughts and observations along the way. Come with Ball and Yord to the adventurous journey that will inspire you with an example of people who dare to dream and make their dreams come true.
Fighting the diseases (Kon Su Roak)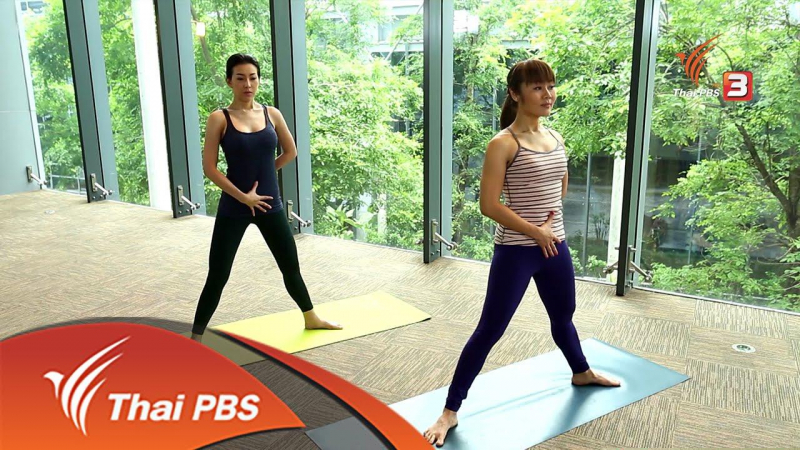 'Kon Su Roak' is a program contributing to health related knowledge to overcome sickness and to live a balanced quality life. The program covers culinary, sleeping habit, exercise, health awareness, medical technology, alternative medicine and anti-aging medicine.
Foodwork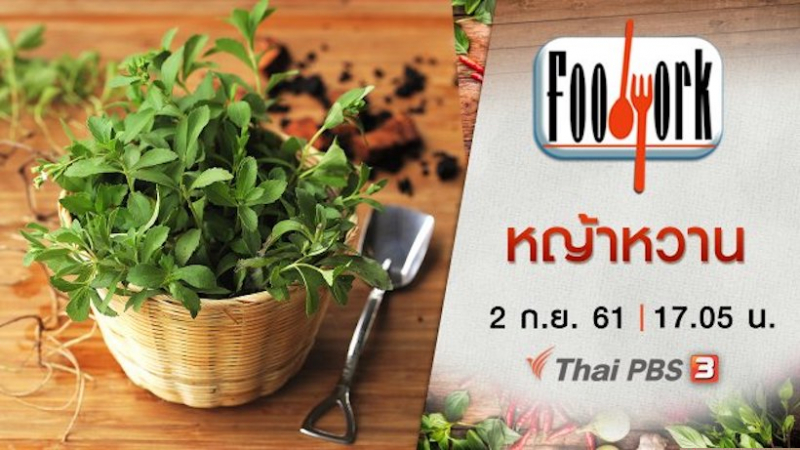 'Foodwork' is a show that inspires healthy cooking. Meet the host 'Chef Book' who takes you to find ingredients in the different regions before inventing a special fusion menu that features the styles of guest(s) in each episode. The show is also fun to watch and will make you realize that cooking is easy and a lot more fun than you know
Duhiru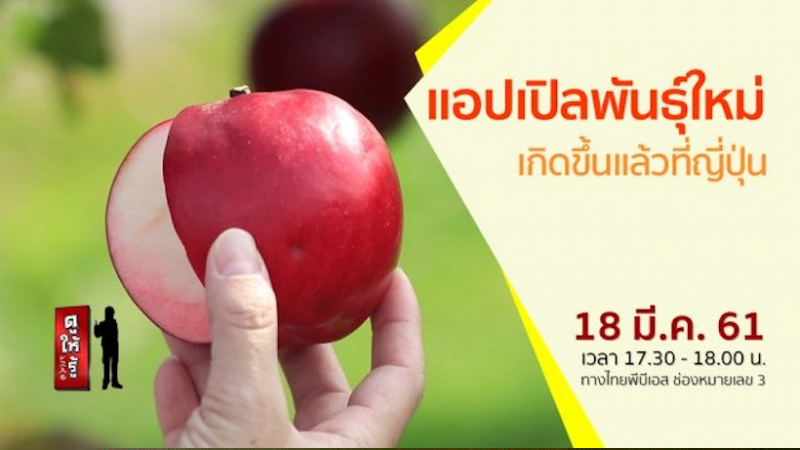 'Duhiru' takes you to Japan, one of the most popular destinations in Asia. Unlike travelling on a regular tour route, the program takes you to unseen places in Japan you have never knew before. 'Watch to see the wisdom and watch to get the ideas' through the perspective of Fuji Fujisaki who will help you find the answers to various questions that will inspire you to a life-long learning journey.