On the occasion of the 20th anniversary celebration of the Senior Journalist Seminar program by the East-West Center in Honolulu, Hawaii, the center brought nine multinational journalists together for a 3-week dialogue, study, and travel program which includes traveling to the USA, Indonesia, and Thailand in exposure to the local broadcasters and communities. The Thai co-host of the seminar in collaboration is the Spirit in Education Movement (SEM) under the Sathirakoses Nagapradipa Foundation (SNF).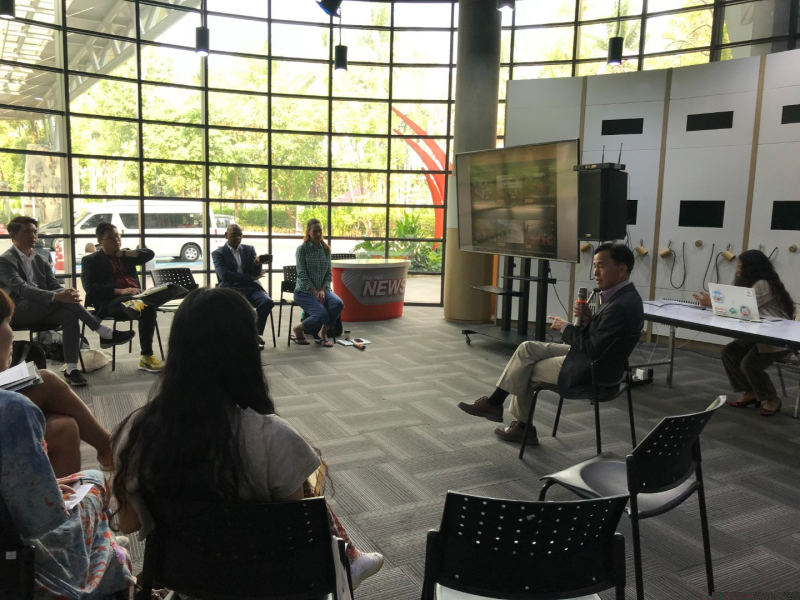 The journalists were welcomed by Mr. Thepchai Yong, the first and former Thai PBS Director General, currently the Advisor to the Director General for Thai PBS World.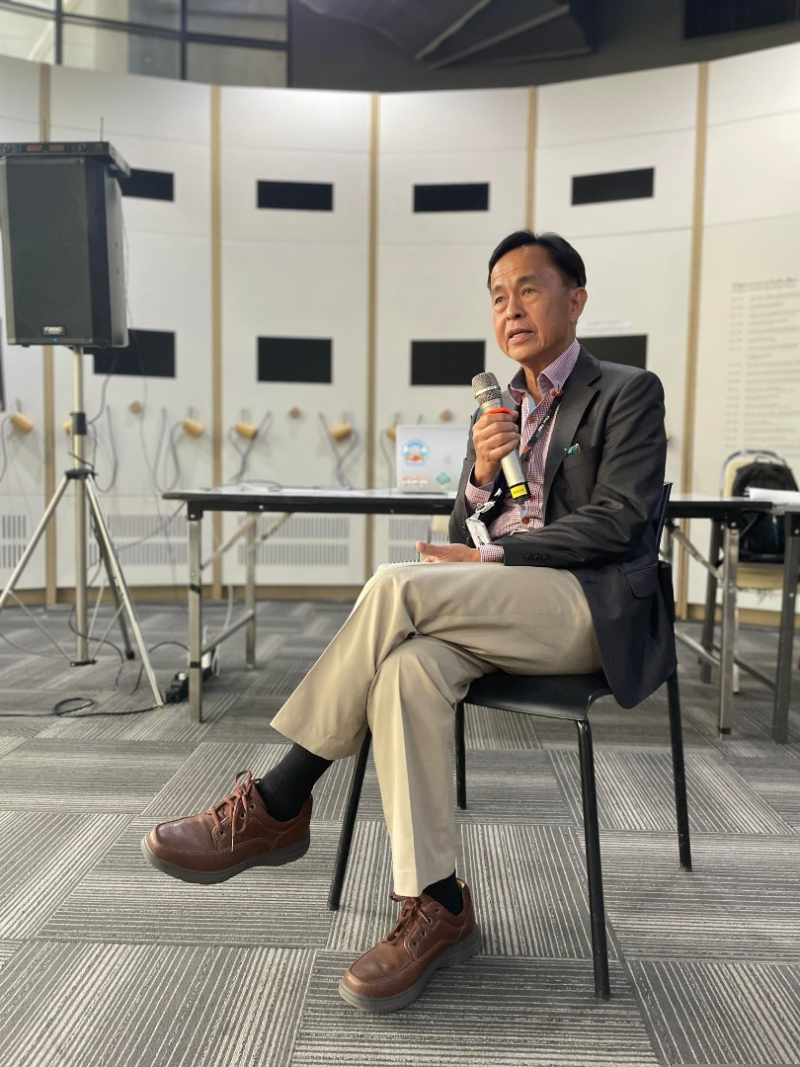 After learning about Thai PBS, the participants had a chance to exchange opinions and views and raised various questions about the role and responsibility of public media broadcasting in engaging with Thai society amidst the socio-political turmoil.
The group was brought on a tour around the facilities to visit studios, Master Control Room (MCT), Technical Control Room (TCR), the New Media Center, etc.