Law-makers have commended the Thai Public Broadcasting Service (Thai PBS) for its independent news coverage and educational programmes but called on Thailand's leading public broadcaster to find ways to improve its TV rating.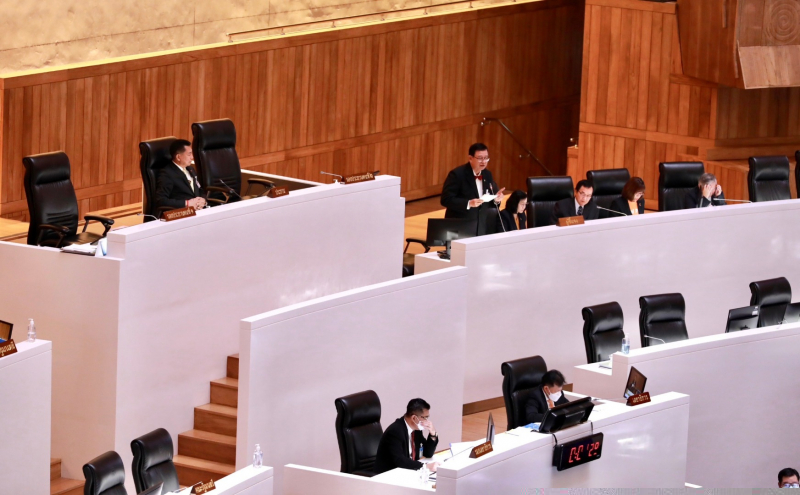 They also want to see Thai PBS initiate more contents to promote media literacy in the wake of the proliferation of misinformation and fake news.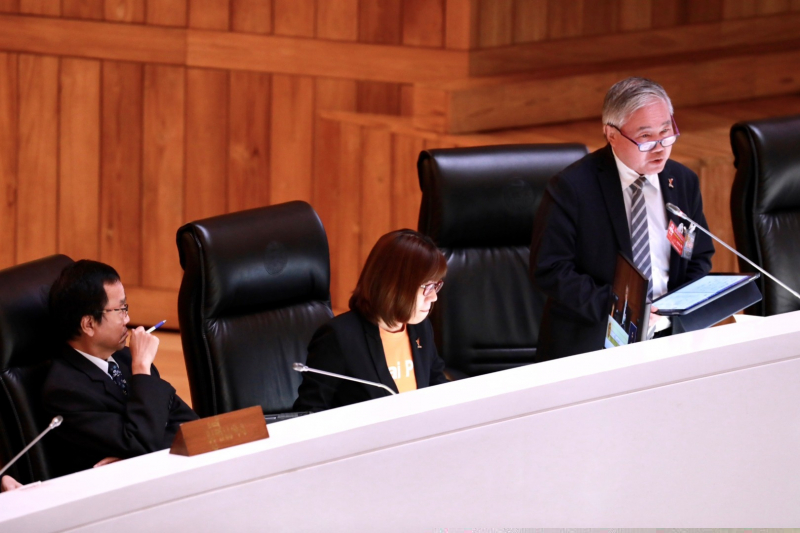 The suggestions came during a House meeting on August 24 to hear the annual report from the management of Thai PBS, Thailand's first public broadcaster.

Addressing the chamber, Thai PBS Director General Wilasinee Phiphitkul pointed out how the public broadcaster covered major events in the past year that distinguished it from other media outlets. They included the Bangkok governor elections in May last year, the recent general elections and the flood disaster that hit the country last year.

She said its news contents, especially in times of crisis, has earned Thai PBS recognition for its editorial independence. She also referred to the annual Reuters digital reports on global media organizations that ranked Thai PBS as among the most trusted media outlets in Thailand in 2020-2023.
She highlighted some of the broadcaster's educational, entertainment and children's programmes that won it a string of prestigious awards.

In coping with the challenge from the digital disruption and fragmented audiences, Wilasinee also emphasized the public broadcaster's digital strategy that would help it reach wider audiences across a wide range of platforms.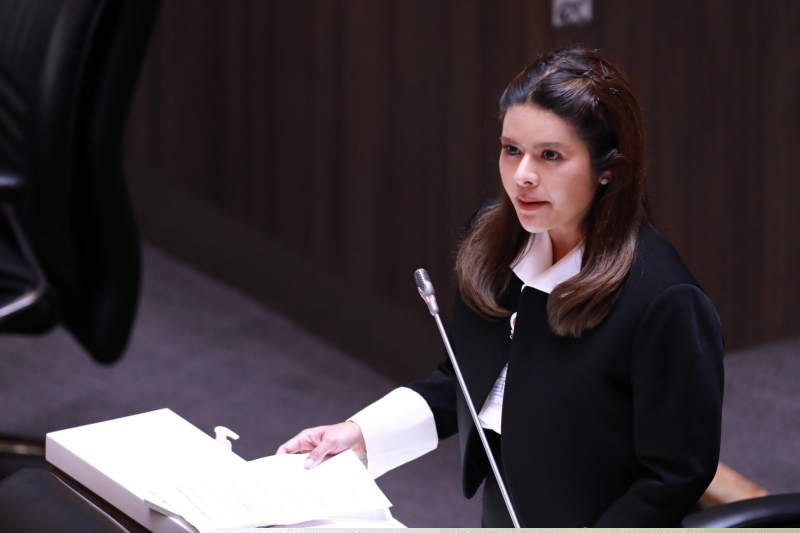 Commenting on the Thai PBS report, many MPs praised the broadcaster for its public service that they said is educational, reliable and inclusive. They agreed that Thai PBS news coverage has been independent and comprehensive while its entertainment and children's programmes are distinctive.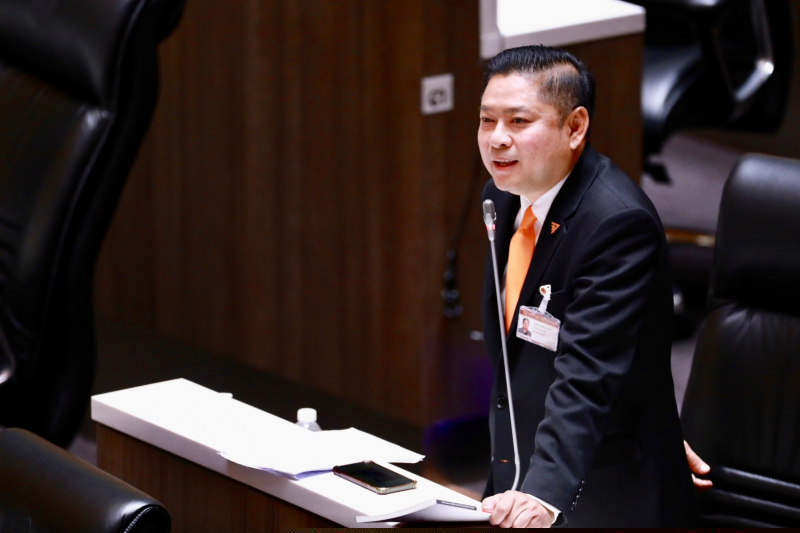 However, some of the law-makers questioned the broadcaster's relatively low TV rating and urged it to do more to reach wider circles of audiences. They also called on Thai PBS to have more contents that addresses bread and butter issues and helps promote media literacy, especially among children in the face of widespread fake news and misinformation.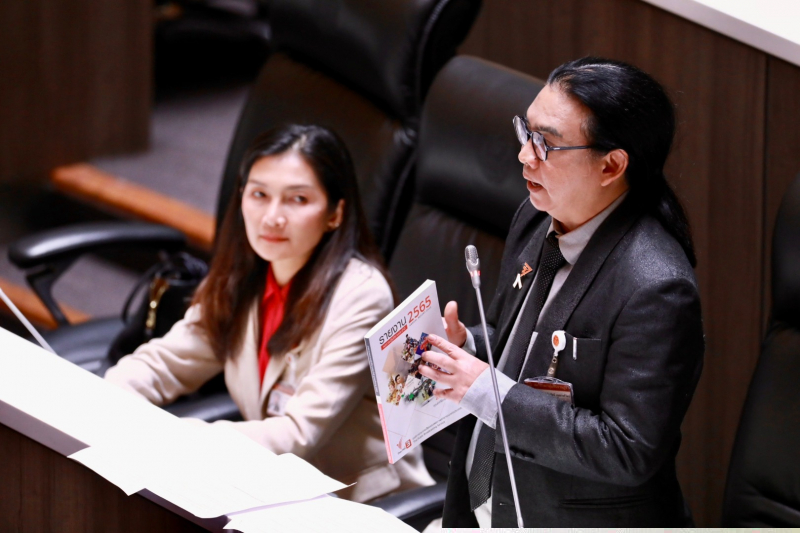 They also raised concerns about the long-term funding of Thai PBS which is financed with the annual earmarked tax of 2 billion baht, considering the gradual increase in its expenditure.

Addressing the question, Chirmsak Pinthong, chairman of the Board of Governors of Thai PBS, said Thai PBS has plans to secure other financing sources through content and production partnerships.
On the issue of rating, Chirmsak explained that providing diverse and inclusive contents that address public interest is a priority of public broadcasting service.

Thai PBS was set up in 2008 under a specific law that provides safeguard for its editorial independence but requires it to separately submit the annual reports on its performance to the Cabinet, House of Representatives and Senate as part of the oversight mechanism.